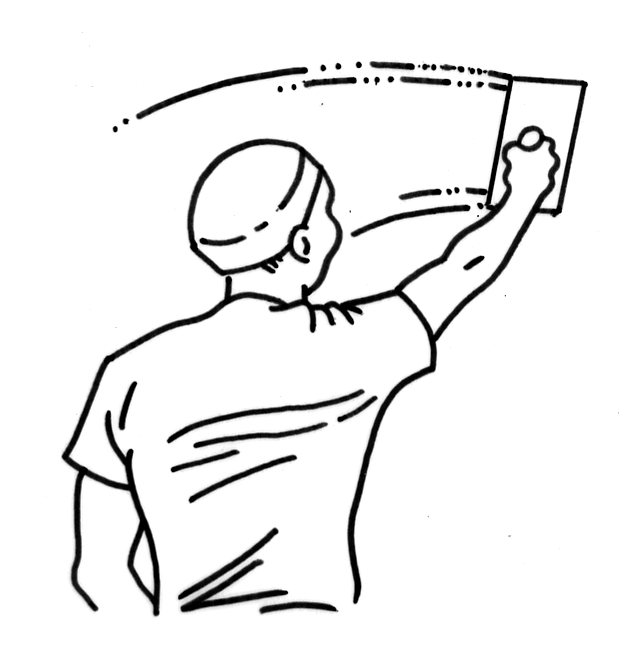 We hope to cover some of the typical queries that arise below. However if your questions are not answered here, feel free to submit your question using our form on the Contact Page.
Do you provide a free quoting service?
Quotes are provided free of charge: provisional quotes are given over the phone for small jobs and for larger jobs quotes are provided following a visit to your home (or site).
Do I need to prepare for your visit?
We will be pleased to carry out all necessary preparation ourselves on arrival. However, you might wish to avoid the hourly charge associated with this by covering flooring, carpets and other fixtures with heavy-duty polythene and / or dust-sheets as appropriate before our arrival. This can be discussed on an individual basis when quoting and arranging to start a job.
At what level of damage is plaster best replaced by plasterboard?
This is best answered by a free individual on-site assessment as there are many variables involved, and the condition of the existing plaster is the key factor.
Please reload